Stephens Plastic Mouldings Limited can offer tool trials in our factory located in Oldbury, Birmingham, West Midlands.
We have
injection moulding
machines ranging from 25 tonne to 350 tonne clamp force.
Our team can offer advice and assistance with the tool trial plus offer production volumes from the tool if required.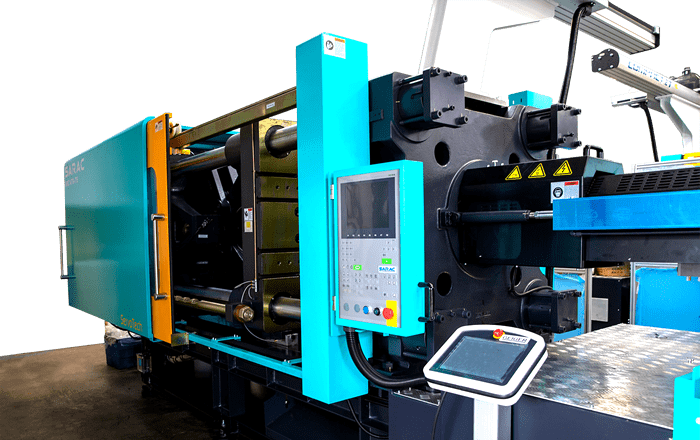 We have clients from all areas of the UK, including