Quality Measures
Our quality measures play a key role throughout the whole process and is of significant importance – we aim for a zero return on our moulding components and throughout the years have a proven track record from our customers worldwide. We have been IS9001 accredited since 2011.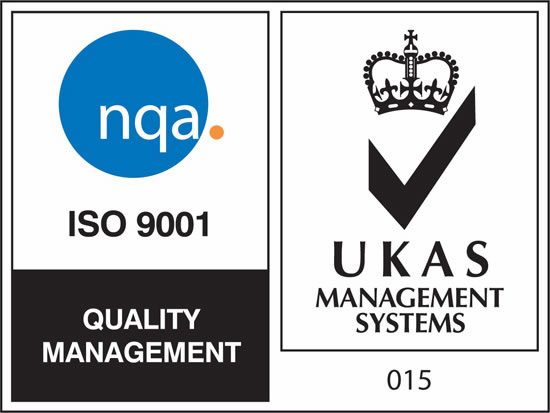 As an ISO 9001 certified organisation we have implemented Quality Management System requirements for all areas of the business, including:
Facilities
People
Training
Services
Equipment
Achieving Certification to ISO 9001 is the first step of a process of continual improvement that provides our organisation with the necessary management tools to improve working practices throughout the entire organisation.
Whether you just have an idea or are at a more advanced stage we provide a full design service to turn this into a product …
We are able to provide sample and prototypes to give you an idea of how the final product will look once injection moulded …
Steel tools take longer to produce and are more expensive when compared to Aluminum – however this harder material …
We have clients from all areas of the UK, including