LEXAN 141r 133r 103r Injection Moulding




If you are looking for
injection moulding
using the material LEXAN then we can meet all your requirements.
As you may already be aware LEXAN is a Polycarbonate polymer and is the brand name, it comes in different grades and depending on the final application and part/product to be moulded will determine which is most suitable – this includes Lexan 141r, Lexan 133r and Lexan 103r.
LEXAN is very tough, UV resistance and can withstand high temperature – these great properties make it the material of choice for applications such as building, industry and signage. In terms of final products these include space helmets, aircraft canopies, bullet proof windows – and maybe more common place car headlight lenses.
Years of expertise
UV resistant
Any product and application
UK & worldwide clients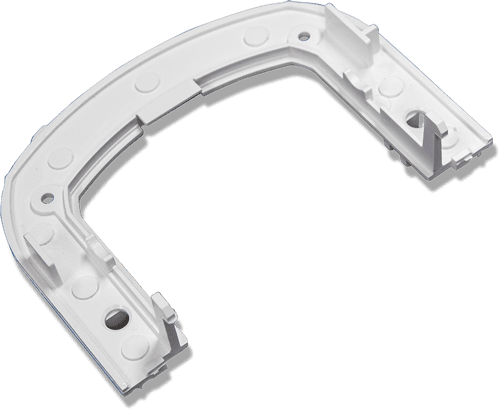 This is an intersting story – Lexan was discovered by two independent Doctors within a week of each other. Dr. Hermann Schelle from Germany invented this polycarbonate polymer back in 1953 and a week later Dr. Daniel Fox invested the same. Dr. Fox was employed as manager of chemical development by General Electrics in New York. It was at this time whilst working to develop a metarial for wire coating that the discovery was made.
He is often known as the "father of Lexan" but the initial invention is shared with Dr. Schelle (who was actually granted the initial patent of Lexan but a roylaty was agreed between the two parties).
We have clients from all areas of the UK, including