Polycarbonate Injection Moulding




Polycarbonate injection moulding is carried out by machines which have open nozzles with a large cross-section.
The nozzles used are of the free flow type. In the event of leakage of the melted substance, the screw can be tightened to remove the pressure on the melt.
Products such as lighting fixtures, optical lenses, parts for the aircraft, telecommunications, etc. industries are obtained via polycarbonate injection moulding. To obtain the exact colours and shades needed, it is important to achieve the correct wall thickness of ready parts. Higher thickness results in darker colours, and vice versa. Other important applications where parts manufactured by polycarbonate
injection moulding
are used involve outdoor uses in which it is important to have UV radiation resistant items. There are UV resistant polycarbonate grades which match the requirements for such uses.
The temperature during polycarbonate injection moulding should be as high as possible, because that helps to obtain ready parts with very low inherent stress level. That is especially important when parts should be suited for superheated steam sterilisation.
Years of experience
UV resistant
Many different products
UK & worldwide clients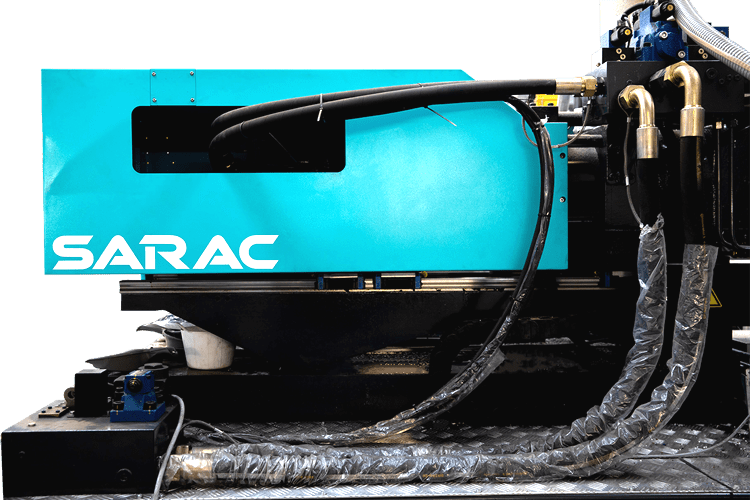 High performance
The finest quality polycarbonate resins are used to manufacture parts which have high performance features. That is why polycarbonate parts are widely used in engineering, and they are often used to replace more conventional thermoplastics in an array of applications.
In polycarbonates, polymers are linked by means of carbonate group to form a long chain of molecules.
The most common polycarbonate which also features extreme durability is bisphenol of which is mixed with carbonic acid. The material is obtained in a host of colours, as wall as in different varieties from opaque to transparent. Polycarbonates are distinguished by inherent strength and by rewarding physical properties, and although they are more expensive than similar materials which are cheaper and inferior in properties, they are preferred for polycarbonate injection moulding.
We have clients from all areas of the UK, including