Nylon 6 Injection Moulding




the fibres are tough whilst still having high tensile strength, elasticity and lustre. It is one of the most common plastic available and used in plastic moulding and engineering for endless different applications.
The key features of Nylon 6 injection moulding and why it is used as a material of choice include:
Hard wearing
Low friction
Easy to machine/mould
Electrical insulation
With
Nylon 6 being hard wearing
and low friction it is ideal for moving parts and components which will slide and join – as well as being a good insulator this reduces heat transfer and absorbs shock. As a stock form Nylon 6 is available in both sheets and rod, with another example being the range of sizes – it can come in rod form from 6mm up to 600mm diameter or larger.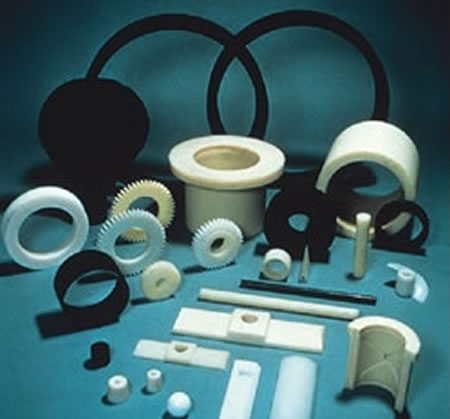 Nylon 6 sheets range from very thin 1mm to in excess of 150mm thickness.
PA6 nylon injection moulding.
We have clients from all areas of the UK, including