Our mission
To maximise our modern machinery and our years of plastic moulding expertise, combined with our design, creativity and innovative passion – merging these with the backing and expertise of our parent company to deliver the best in plastic injection moulding.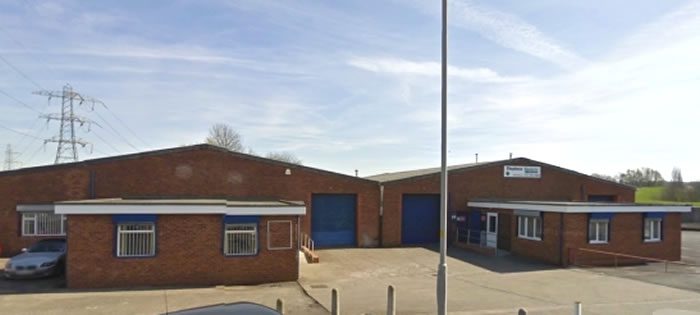 We have been established for many years and with our young and vibrant management team have vast experience in all aspects of plastic injection moulding – from the design stages through to the final packaged product. Here at Stephens Plastic Mouldings™ we can deliver the product that you need across any market or industry.
Based in Birmingham, West Midlands we are conveniently located in the heart of the UK – being only 5 minutes from junction 2 of the M5.
Whether you just have an idea or are at a more advanced stage we provide a full design service to turn this into a product …
We are able to provide sample and prototypes to give you an idea of how the final product will look once injection moulded …
Steel tools take longer to produce and are more expensive when compared to Aluminum – however this harder material …
We have clients from all areas of the UK, including