We provide the complete package and all aspects of plastic injection moulding – from an idea to the final moulded product we can take care of and advise throughout the whole process. With our comprehensive range of services we are able to offer exactly what you need:
Design Stage
Whether you just have an idea or are at a more advanced stage we provide a full design service to turn this into a product that can be plastic moulded.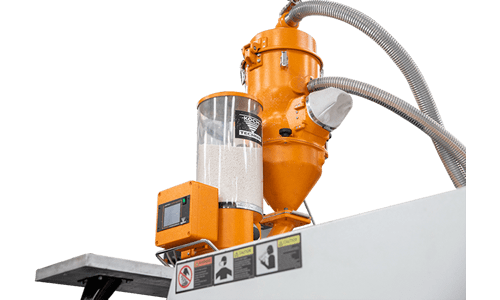 We work with you from the beginning are are happy to arrange an initial design meeting to discuss the best materials and production to match your budget.
"an idea – turned into a design ready for moulding"
Aluminum Tooling
Aluminum tools are typically alot quicker to produce and more cost effective when compared to steel tools.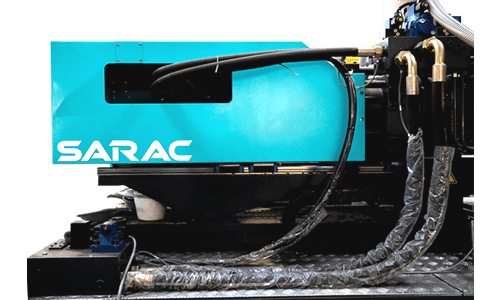 Aluminum tools are often used to create a smaller quantity of the product – which can be for testing of if the order is of low volume.
"tools are made which are used to mould the design"
Samples / Prototypes
We are able to provide sample and prototypes to give you an idea of how the final product will look once injection moulded. Prototypes allow you test and plan – and if neccessary fine tune the design before going ahead and investing in the tooling.
"a prototype allows you to see and test the product"
Steel Tooling
Steel tools take longer to produce and are more expensive when compared to Aluminum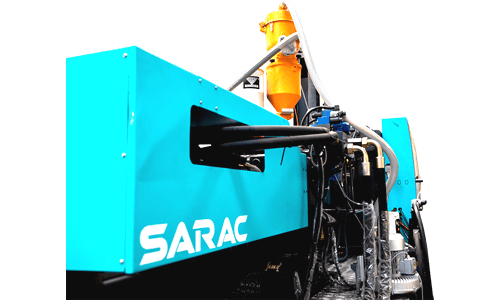 however this harder material last longer and is therefore more cost effective dependent on the volume to be moulded. We will discuss and advise on the best tool for the product use and design.
"the tooling material depends on your requirments"
Injection Moulding
Once everything is in place we are ready for the plastic injection moulding.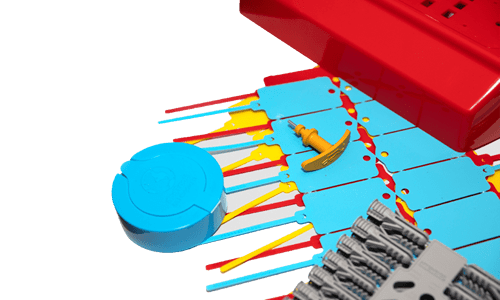 We have the capacity to carry out all types of injection moulding using a wide range of materials and to any quantities – with the latest technology and quality assurance.
"latest technology, any quantity, wide range of materials"
If you are looking for plastic injection moulding we offer all the services that you need – contact us today for any advice or if you would like a free quotation.
We have clients from all areas of the UK, including