Kumho 750SW plastic moulding




Stephens Plastic Mouldings Ltd. offers injection molders using authentic plastic moldings such as Kumho 750SW plastic molding all across Birmingham, West Midlands.
This 750SW plastic molding is often used these days for various purposes such as home appliances, automotive, building materials, miscellaneous goods, etc. because they are not only durable but look good as well.  Plus, they are cost-efficient, meaning you get a good product at a price that doesn't hurt your pocket.
Wide range of plastic moldings
Stephens Plastic Mouldings Ltd. has been in the industry since 2011, providing a wide range of plastic moldings for customers all over Birmingham, West Midlands. They are committed to giving excellent and quality service to their customers. They have been designing, prototyping, creating, innovating, manufacturing, and delivering all kinds of plastic moldings everyone needs. With the company's expertise over the years using state-of-the-art machinery, ceaseless passion, creative minds, and devoted commitment to give high-quality service, you are surely guaranteed to get the best plastic moldings in town.
If you are looking for a genuine Kumho 750SW plastic molding, then Stephens Plastic Mouldings Ltd.
Will be glad to of service to you.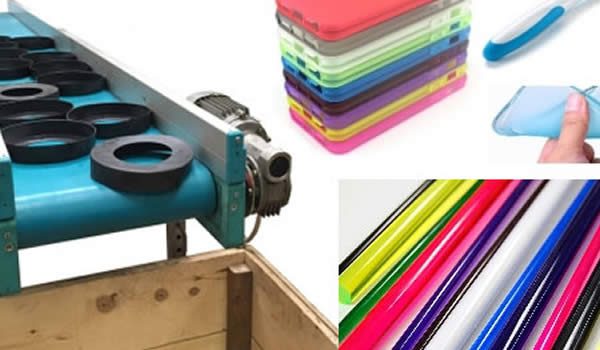 Standard and flame rating
The Kumho 750SW plastic molding is naturally white in color and shaped like a granule or pellet manufactured by Kumho Petrochemical. It is acrylonitrile butadiene styrene grade, meaning it is a common amorphous and thermoplastic polymer ideal for injection molding applications. This is one of the major resin products often used for purposes like home appliances, electronics, automotive, toys, building materials, miscellaneous goods, etc. because of its surface gloss and dimensional stability.
In addition, this molding is insoluble in alcohol, water, and mineral oil while soluble in dichloromethane, MEK, and acetone. It has a melt mass flow rate of 38 g/10 min. This ABS 750SW plastic molding complies with RoHS standard and flame rating of UL94 HB.
Offers easy flow & medium strength
The Kumho 750SW plastic molding has apt and fitting physical properties for secondary processing such as painting, plating, adhesion, and vacuum evaporation. Plus, it is very customizable, meaning it can be custom-fit according to customer needs using various processing techniques like hollow molding, extrusion, and injection. It also offers easy flow and medium impact strength, which is why it is one of the most preferred plastic molding nowadays. Aside from that, this ABS 750SW plastic molding is also very easy to use and has low production costs, which is why it is most preferred nowadays.
If you want an injection molder for your Kumho 750SW plastic molding needs, then Stephens Plastic Mouldings Ltd. can do it perfectly customized it according to your wants and needs. Stephens Plastic Mouldings Ltd. has a variety of machines to accommodate all your needs. Their thousands of customers can attest to the company's high-quality and professional service they give to their customers.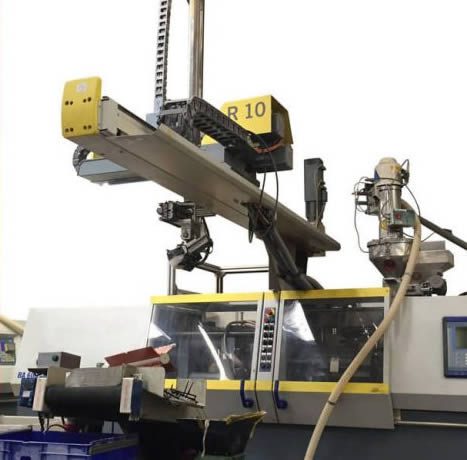 Plus, you are guaranteed to have a world-class quality product using the freshest and up-to-date approach.
We have clients from all areas of the UK, including