If you are looking for blow moulding we have the facilities to meet your requirements – including low/high volume and 
tool trials
.
We can provide the complete service in blow moulding – the process of forming hollow plastic parts. As blow moulding specialists in the UK we are confident that we can meet your requirements in all types of plastic moulding. Whatever stage you are at – whether you just have an idea or are ready with drawings for a formal quotation we can meet your needs.
As blow moulding specialists we can carry out the three main types of blow moulding – extrusion, injection and injection stretch blow moulding. The basic process is that the plastic is heated and melted down so that it forms a parison or preform.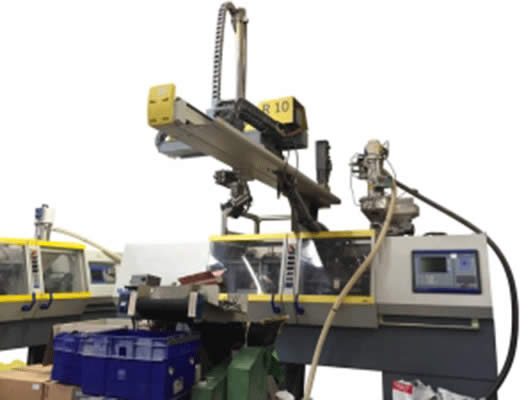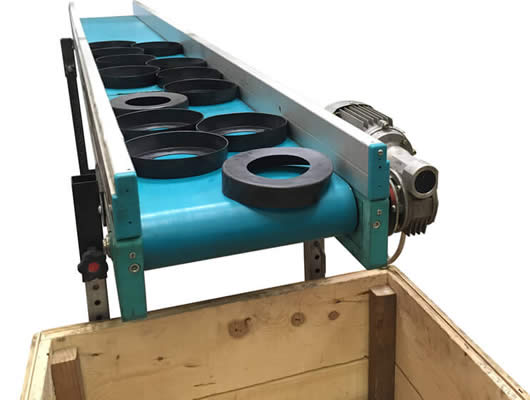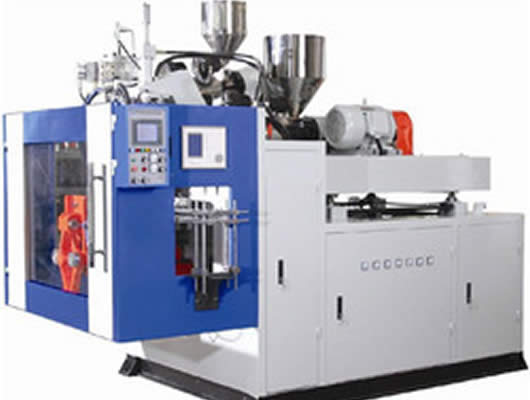 The basic process is:
1) Melting – this is done using an extrusion or injection moulding machine to produce the heat in order to melt the thermoplastic.
2) Plastic formation – the next stage is forming the plastic through head and die or in an injection mould.
3) Blow Moulding – Air pressure is provided using a compressor which 'blow' air into the mould resulting in the plastic shaping the mould as the finished product required.
Based in the Midlands we have great transport links from all areas of the UK – working with businesses from all areas including most recently Manchester,
Coventry
, London,
Wolverhampton
, and even Plymouth.
We have clients from all areas of the UK, including